Annual Meeting
72nd Annual Meeting (Virtual) September 21 @ 4:30 pm
Venue: Zoom Virtual Meeting Space Member Registration is required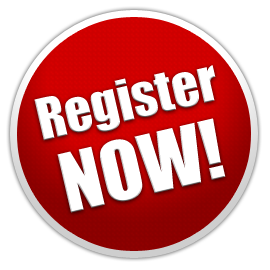 The Chivaho Federal Credit Union's 73rd Annual Membership Meeting will take place on Monday, September 21 @ 4:30 pm via Zoom Virtual Meeting Space. The Annual Meeting is an opportunity for members to engage and participate in the direction of their credit union, meet the Board of directors, and discuss current credit union growth.
*The Annual Meeting is a member-only-event. Please note, while we feel the utilization of the Zoom platform will be beneficial to our members, privacy, accessibility, and security policies may vary between the credit union and this vendor.
Annual Meeting Materials can be found below.
Minutes of the Last Meeting - June 11, 2019
Meet Our Board of Director Candidates